Terry Middleton celebrates his 50th birthday | New
NEW ALBANY — Fifty years ago, Terry Middleton took his passion for martial arts and business education and opened a karate school he's been running ever since in New Albany.
The Terry Middleton Martial Arts School opened in 1972, at the intersection of Vincennes and Spring streets. During those early years, Middleton said, it was like a club, where many men came together to learn the contact sport of martial arts.
Over the years, the school gained more wives and children, and Middleton expanded its school karate program. Now the school sees people from 6 to 80 working on their belts, kickboxing or boxing.
As Bruce Lee, Chuck Norris and other karate stars rose to fame, Middleton said their popularity drew different people to his school. But Middleton also points to many benefits of participating in martial arts.
Middleton said karate allows people to gain confidence, maintain good health through constant physical activity, grow mentally and relieve stress, among other benefits.
"All of these things help shape anybody, but definitely a youngster," he said.
Keeping a karate school open for 50 years was no easy task, and Middleton said he's seen a number of other schools pop up in the area for a few months but not stay very long.
"They come and go, but they don't last," he said.
Learning the basics of business and math in high school and majoring in commerce in college gave Middleton an education when he started school, but he was mostly self-taught.
"It's something you have to learn by mistakes, or vision, day-to-day operation. And if nobody teaches you, then you have to learn it on your own," Middleton said.
Although Middleton didn't have a teacher or mentor to guide him in his endeavor, there are things he learned from being around others in the world of karate.
Middleton earned his Tae Kwon Do black belt in 1971, three years after taking up karate, although he began learning boxing in 1963. He was exposed to boxing by his father, who was a boxer in the US Navy during World War II.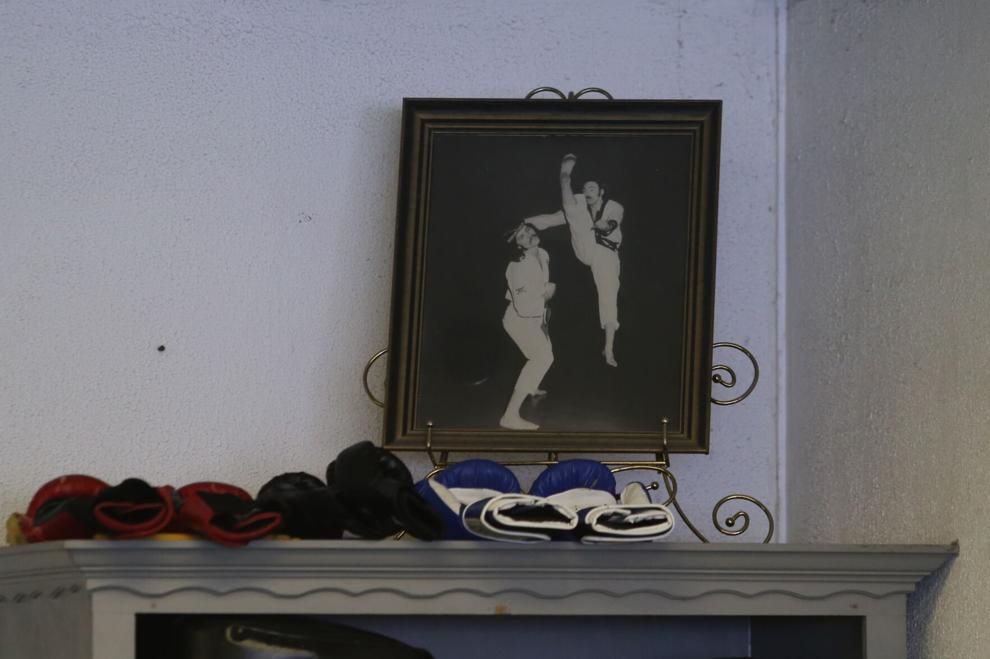 In 2013, Middleton received his 10th degree black belt and received the Lifetime Achievement Award from the Martial Arts Alliance Association.
"Just because you want to, just because you have a black belt, just because you've taught people, doesn't mean you have the ability to run a school successfully and continuously," he said. declared.
One of the main things Middleton emphasized to help his business succeed is having the financial wherewithal to keep it afloat through slow seasons and owner-forced moves.
After the school was moved from its original location in 1985, it moved to a building at the corner of State and Market streets. The business lasted there for a decade before having to move so that a parking lot could fill the space.
"You could have the rug pulled out from under you," Middleton said, "That's a hindrance for a lot of people."
Fortunately, Middleton was able to purchase the building at 117 E Market St. where he has resided since 1995. After purchasing the building, a lot of money and time was spent renovating all four floors.
In addition to having money, Middleton credited her hard work, determination and dedication to the success of her business.
Middleton has several other secrets about what he thinks keeps people coming to his studio year after year, but he said he wanted to keep them to himself so as not to create his own competition.
During his career, Middleton has trained and worked with a number of notable fighters from his school. The school walls are covered in history, from photos of Middleton with captions in his office to newspaper clippings to movie posters.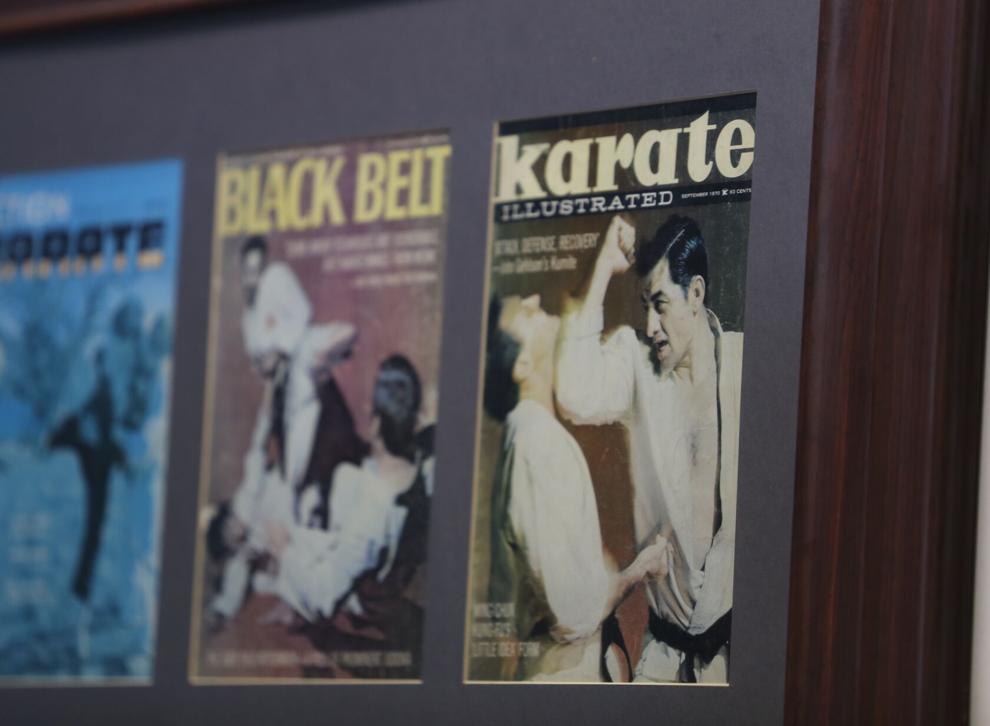 He carried his passion for karate history into writing, with his books "Heavyweight Boxing Champions" and "21 Martial Arts" which include descriptions of martial arts and legends. He also wrote "Handbook of Boxing and Kickboxing".
Books can be purchased at the studio and all proceeds go to the New Albany-Floyd County Animal Shelter.
The school will celebrate its official anniversary on August 14. On the company's 40th anniversary in 2012, Mayor Jeff Gahan declared August 15 Terry Middleton Day.
"This is a big step," he said, "We want our city to get some credit."