Vojtech Plat wins the PlusCity Rapid Open in Upper Austria
Quick opening of PlusCity
Last Thursday, a chess festival was played in the large PlusCity shopping center in Pasching, near Linz, under the slogan:
Discover the whole world of chess, come to PlusCity to attack, marvel and participate. For four days, the shopping center will be the Mecca of the game of kings!
The organizers have offered an extensive program for young and old, for beginners, amateurs and professionals during these four days.
For 15 years now, first-class chess events have taken place in the PlusCity. Big names like Garry Kasparov, one of the greatest chess players of all time, or Judit Polgar, the greatest female chess player of all time, have already thought about their next moves at PlusCity. Even the two boxing champions, amateur chess players and models of courage and fighting spirit Vitaly (mayor of Kyiv) and Wladimir Klitschko have already been invited to the large shopping center.
The event is organized by Günter Mitterhuemer (president of the Upper Austrian Chess Federation), who also organizes the Danube Open in Aschach every year. PlusCity provided a huge prize which amounted to 25,000 euros.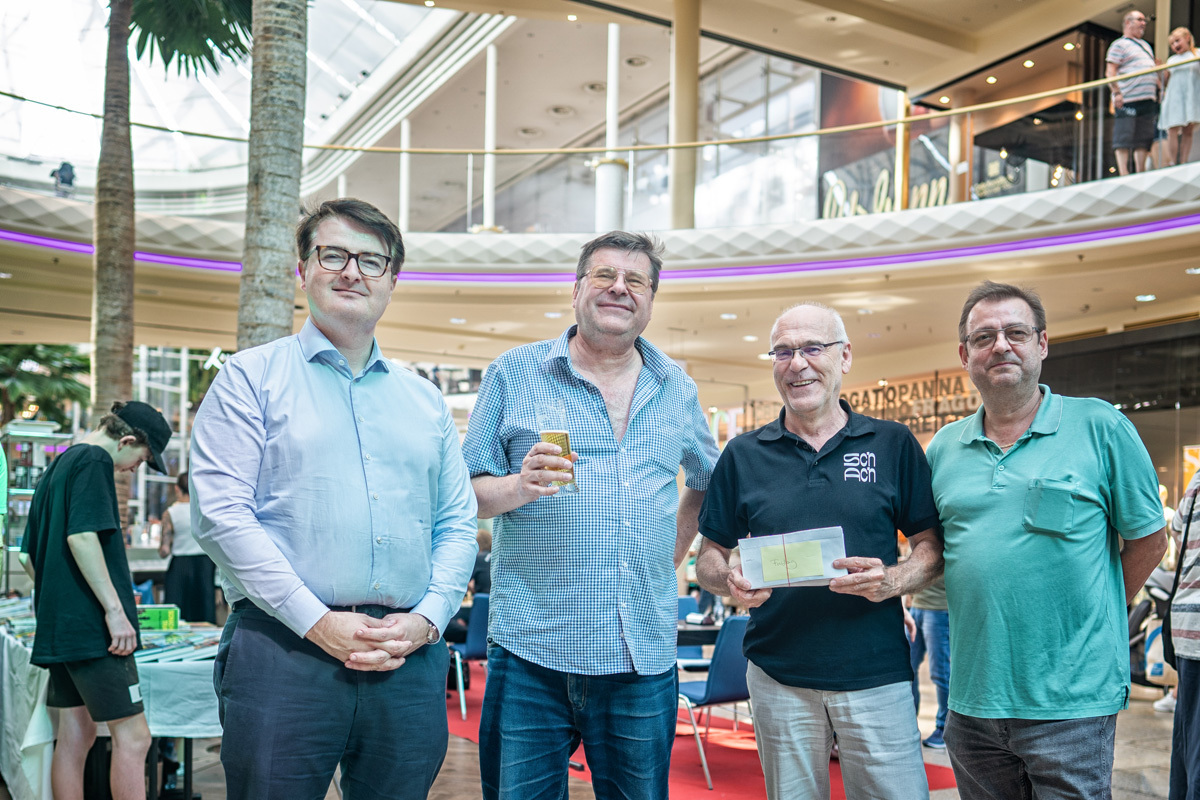 From left to right: Michael Stöttinger (President ASV Linz), GM Igor Glek, Günter Mitterhuemer and IM Harald Casagrande
The Rapid Open held on Friday offered a prize pool of 15,000 euros and 2,000 euros for the first prize. It attracted 258 participants and numerous title holders from no less than 20 countries – a huge number for a one-day Rapid tournament. The atmosphere is unique and you can buy all kinds of things in the shops, dress up or eat as much as you want.
The chessboards stretched several hundred meters across the mall and PlusCity's many shoppers marveled at the royal bustle. Often they would stop for minutes to watch the concentrated players. The tournament is also very popular as there were five attractive cash prizes in the respective Elo categories. The best player in each category received 300 euros.
The top seed was 2021 European Champion Anton Demchenko from Russia, who, by the way, was involved in an open letter from several chess masters to Vladimir Putin, expressing solidarity with the people of Ukraine. A remarkable display of courage.
The strongest German entrants were managing directors Daniel Fridman and Andreas Heimann, and they confirmed their rating strength in the final standings.
Great Swedish chess legend Ulf Andersson also played, along with his WGM partner Gisela Fischdick.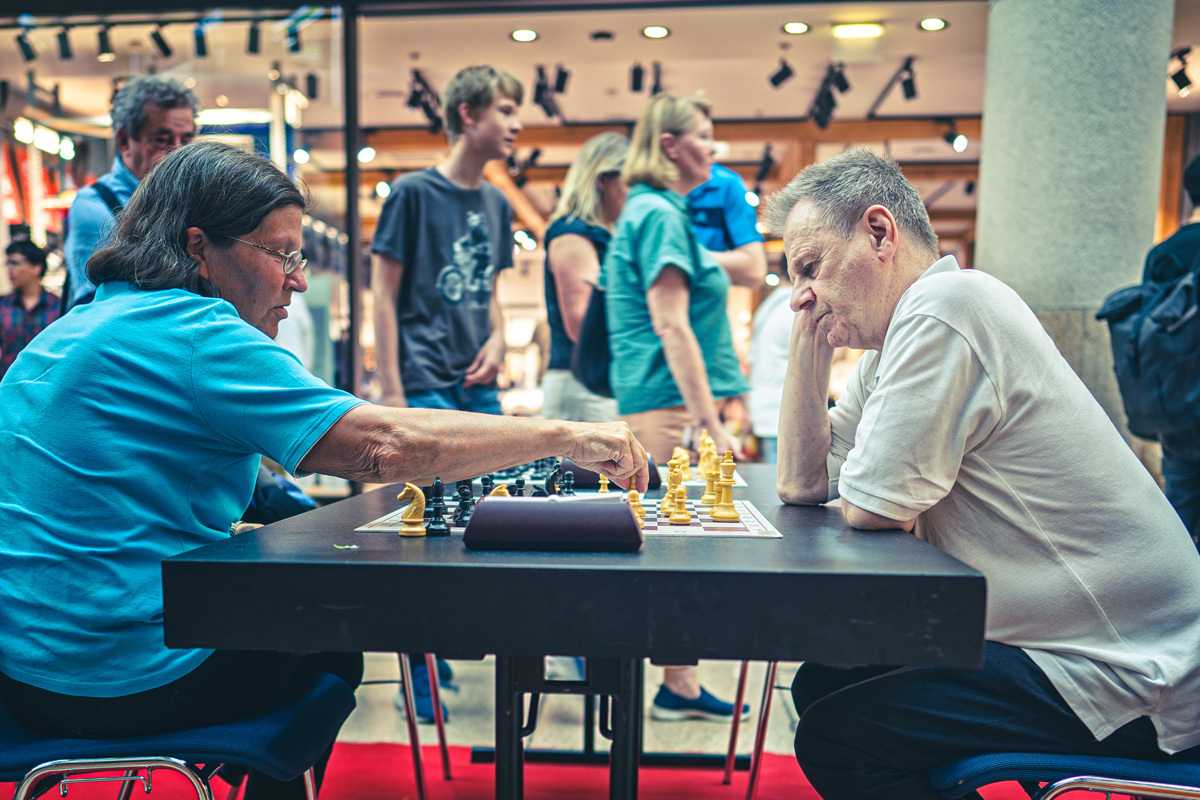 Gisela Fischdick and Ulf Andersson
Some fans took the opportunity to take a photo with the first chess player to beat Anatoly Karpov after winning his world title in Milan in 1975.
However, it was someone else who triumphed with an end-to-end victory, namely the Czech grandmaster Vojtech Plat, who seems to enjoy Günter Mitterhuemer's tournaments a lot, since he has already won the Open from the Danube to Aschach. Plat turned out to be a brilliant quick player. The eventual champion started with 6 wins, then drew Demchenko, Jirovsky and Heimann, earning him a Rapid Elo performance of 2645, the best of all entrants. He won ahead of four other grandmasters who collected the same number of points.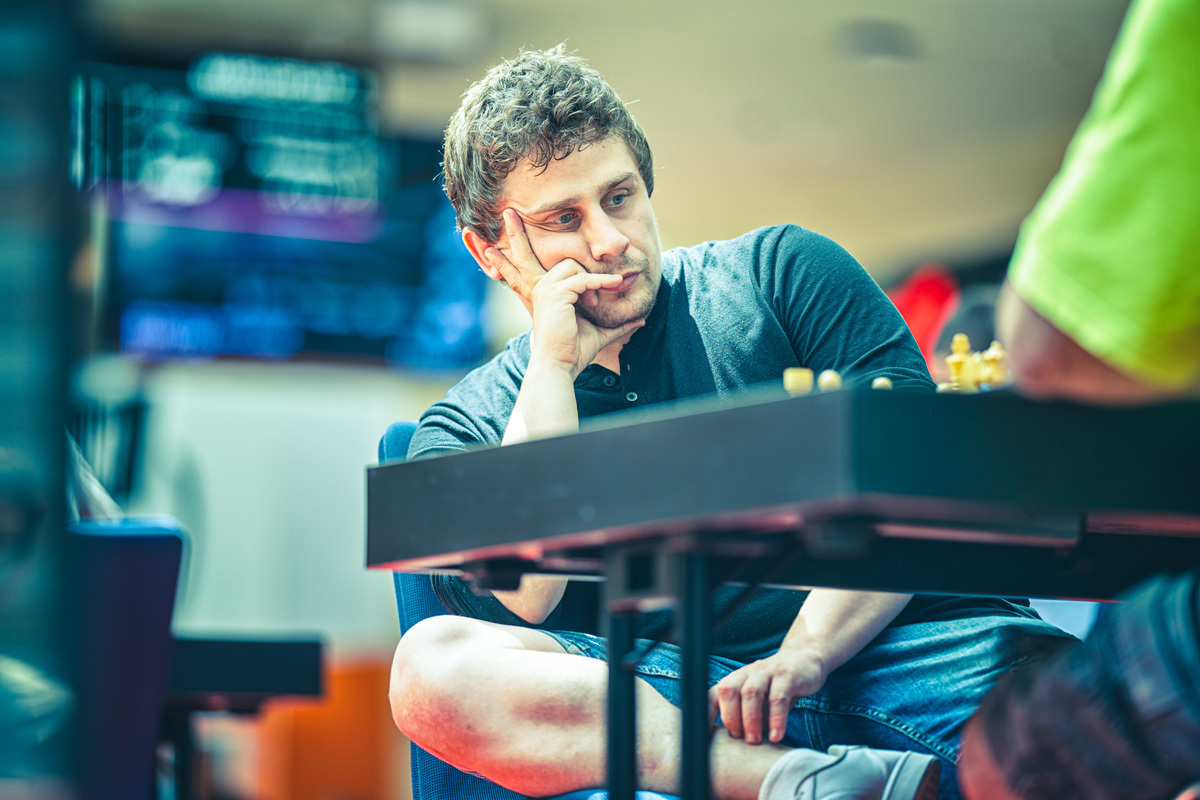 Vojtech dish
Second place went to tournament favorite GM Anton Demchenko ahead of GM Milos Jirovsky, GM Daniel Fridman and GM Andreas Heimann.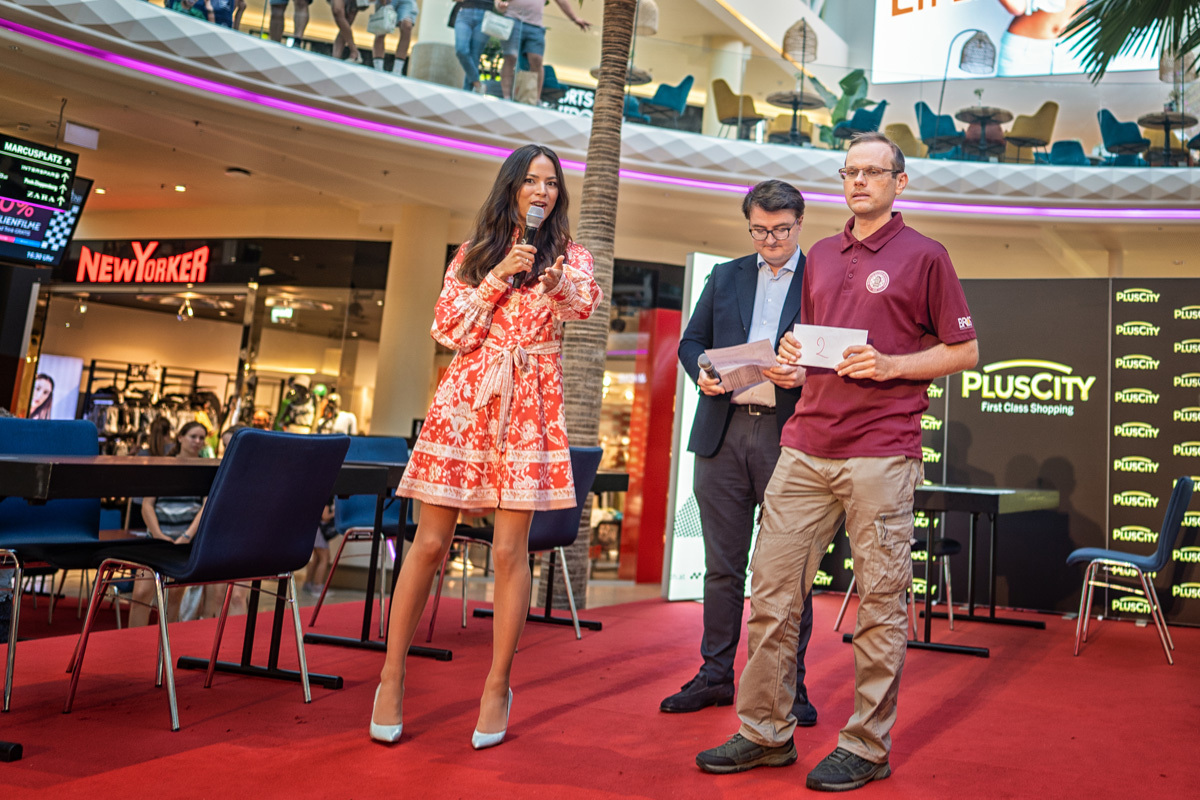 Anton Demchenko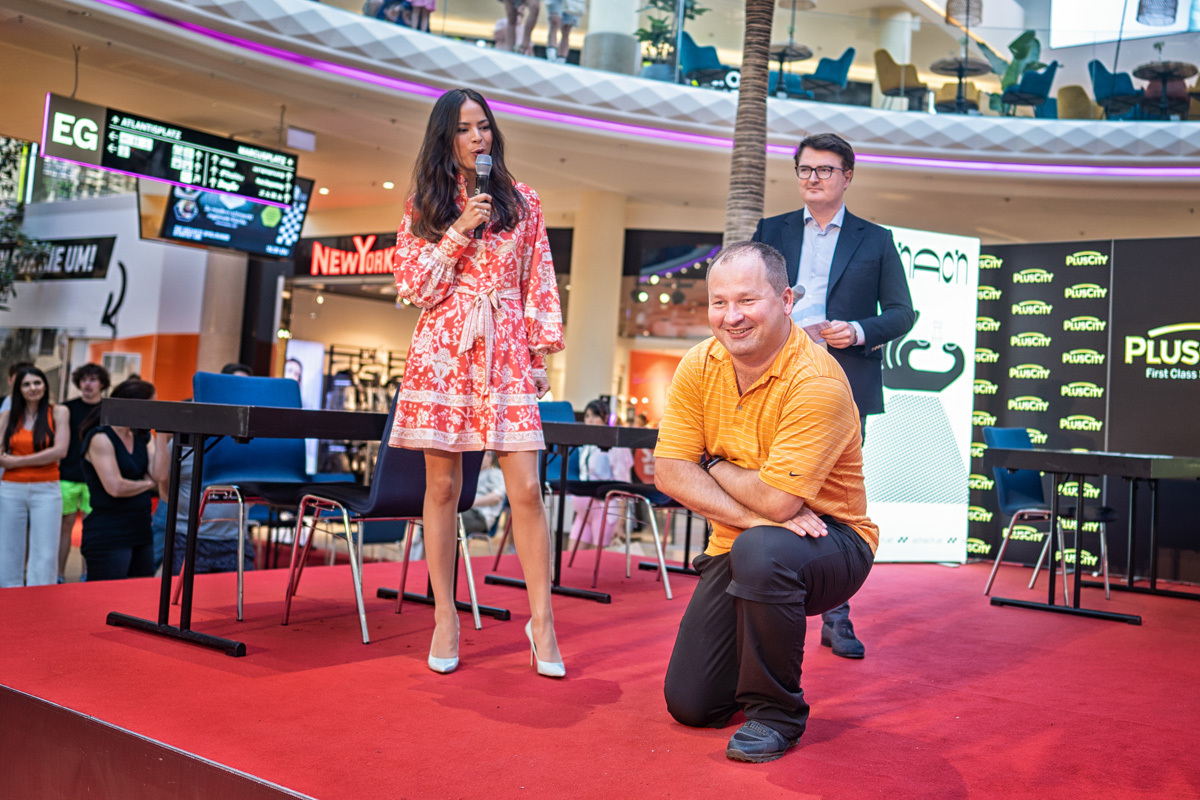 Milos Zhirovsky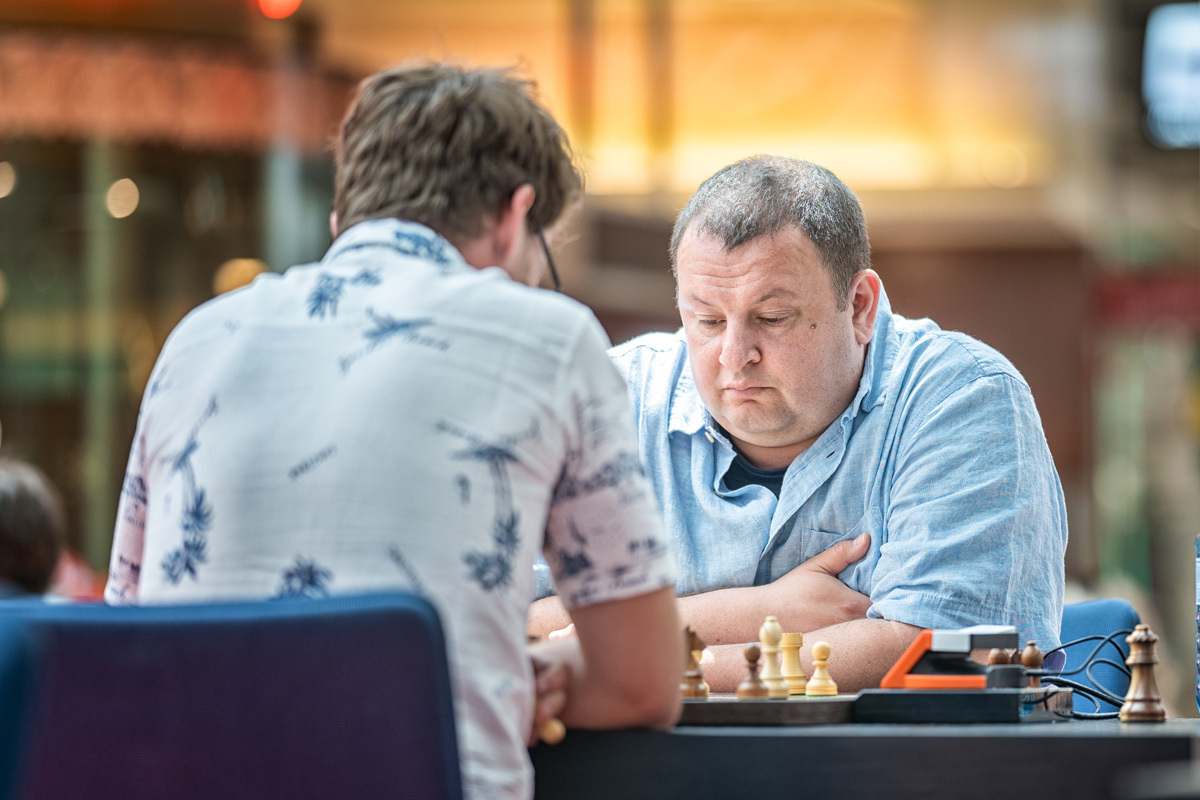 Daniel Fridman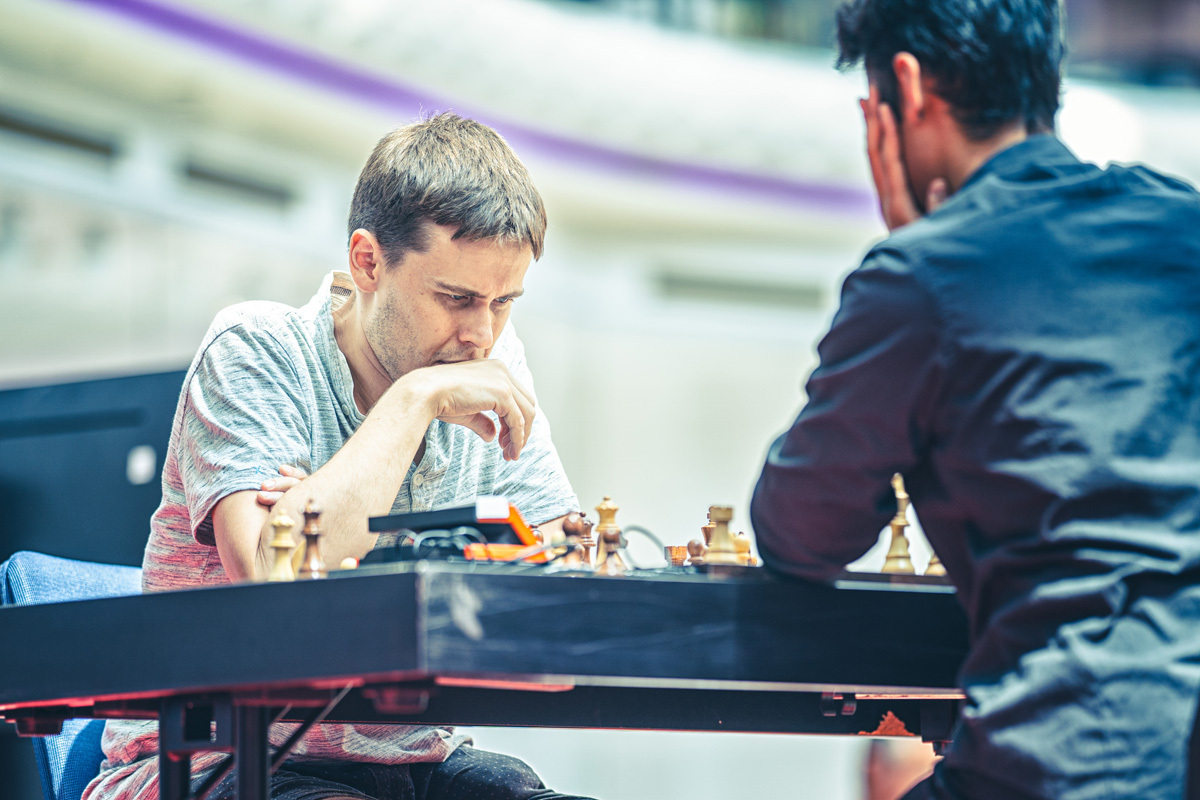 Andreas Heimann
WGM Regina Theissl-Pokorna (Austria) won the women's first prize, worth 1,000 euros, with 6 points and 37th place, just ahead of Ukraine's WIM Anatsasiya Rakhmangulova. WIM Annika Fröwis (Austria) came third with 6 points and 55th place. The best Austrian was IM Florian Schwabeneder with 7 points and 9th place.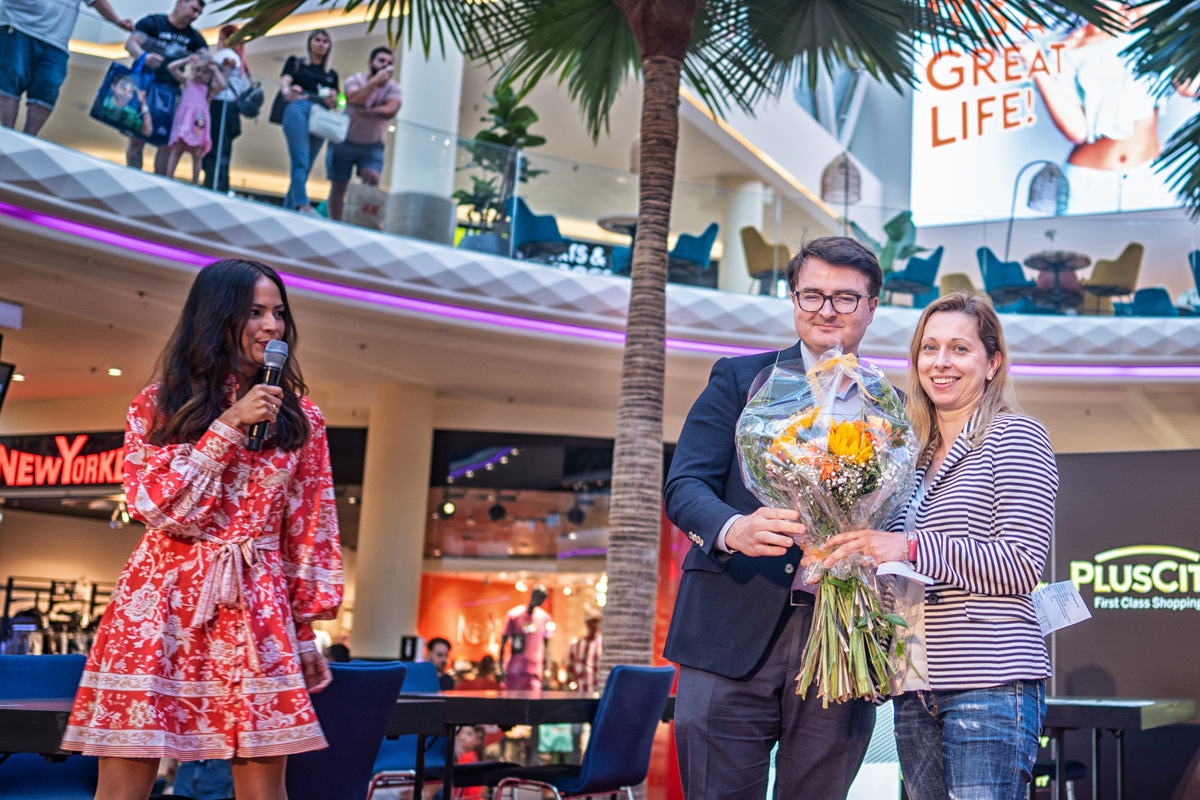 Regina Theissl-Pokorna at the award ceremony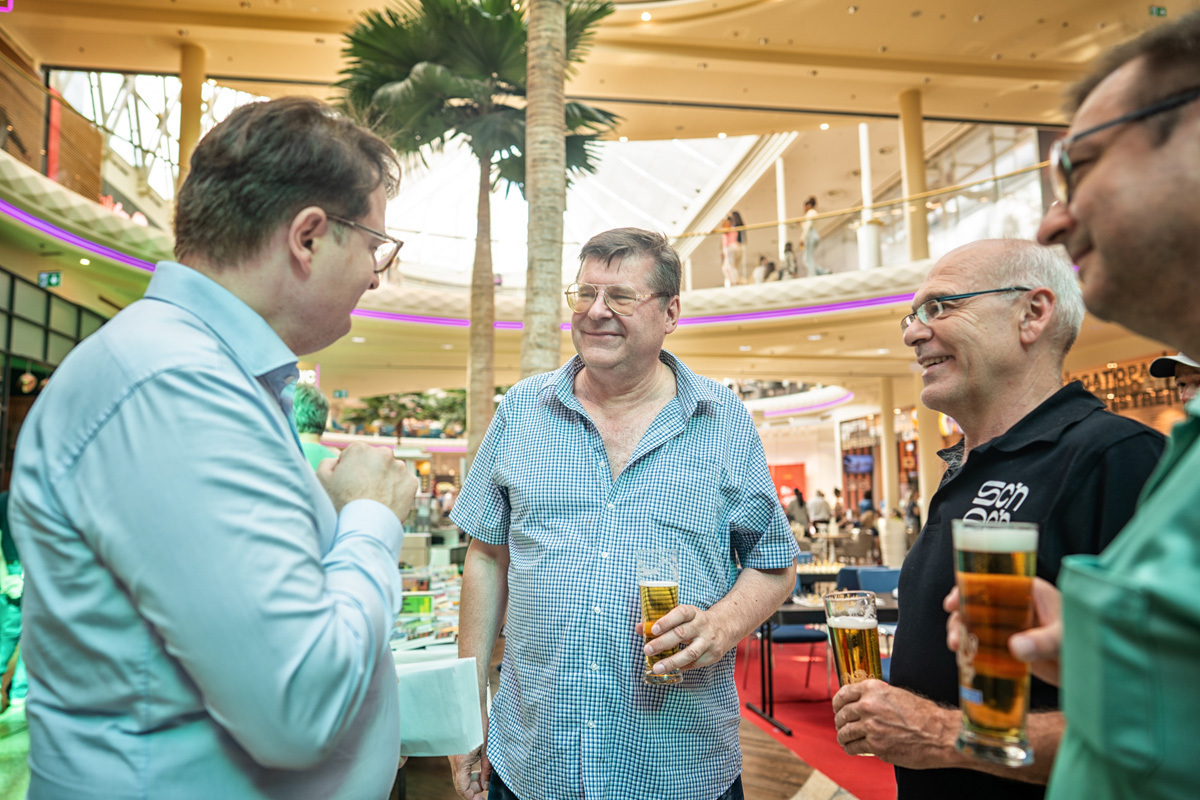 We recommend all chess fans to play a tournament in Austria, where the focus is not only on sport, but above all on fun, which I personally appreciate very much.
---

Learn to master the right exchange! Let German WGM Elisabeth Pähtz show you how to gain a strategic winning position by trading coins of equal value or how to safely convert material advantage into victory.

---
Connections